Renovation
The Work Begins...
InterMountain Renovations offers a full slate of property services focused on providing renovation solutions to the hospitality industry. Whether your project is part of a cyclical renovation or a Property Improvement Plan for a newly acquired hotel, InterMountain Renovations will partner with you to identify the scope of work from the initial design phase to construction completion.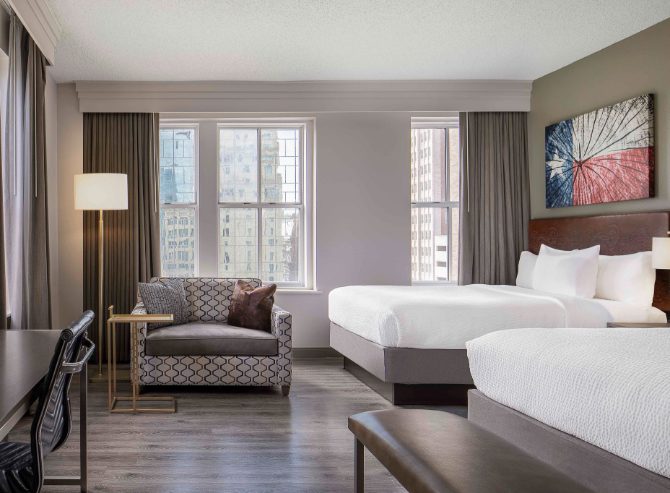 Our services include the development of a construction budget and design plans for initial brand approval. Once all plans are approved, InterMountain Renovations will purchase all materials necessary for job completion, as well as tracking all deliveries to ensure that everything is on site and on time.

As work begins, we provide bi-weekly updates to ensure that you are well informed of your project's progress. At the same time, we conduct regular site inspections to ensure that the work meets our exacting standards, as well as your own.

We are ready to partner with you on your project needs. To view our work, visit the "Brand Work" portion of this site.
Services
Concept design implementation
Franchise PIP negotiation
Preconstruction planning with project cost budgeting
In-house design and procurement
Scheduling and project oversight
Project accounting and funds disbursement
Punch list review and documentation, as well as coordination with hotel operations teams.